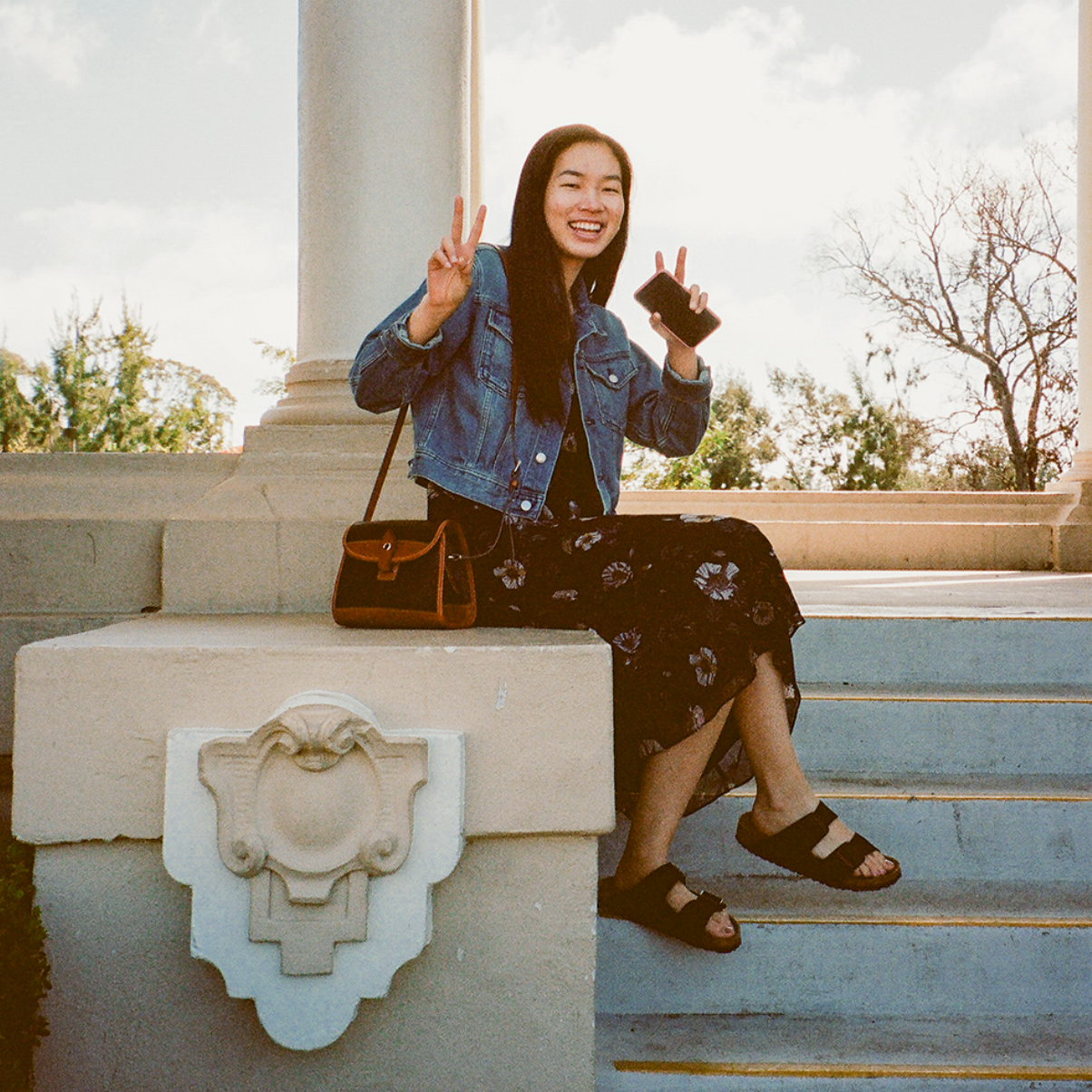 Genesia Ting
I'm a product designer in scenic San Francisco, CA 🌉.
Design, if applied appropriately, can be a catalyst for social good. My expertise is innovating within largely "bureaucratic" spaces with a laser focus on social impact and civic tech. Currently, I'm designing products for enterprise clientele at EchoUser.

Before that, I pushed pixels at the Los Angeles Times, Census Open Innovation Labs, Mapbox, Recidiviz, Airbel Impact Lab, International Rescue Committee, Coding it Forward, Pivot to Civic, and more. Let's talk about design, live music photography, woodworking, plants, funky basslines, and everything in-between!
︎
︎